Home
>
People & Culture
>
Job Info
Job Information
Growing together with a group of experts, HLI
HLI is an organization composed of experts in various fields to create value by providing customers with quality experiences.
HLI is an organization composed of experts in various fields to create value by providing customers with quality experiences.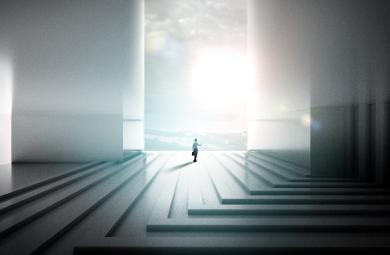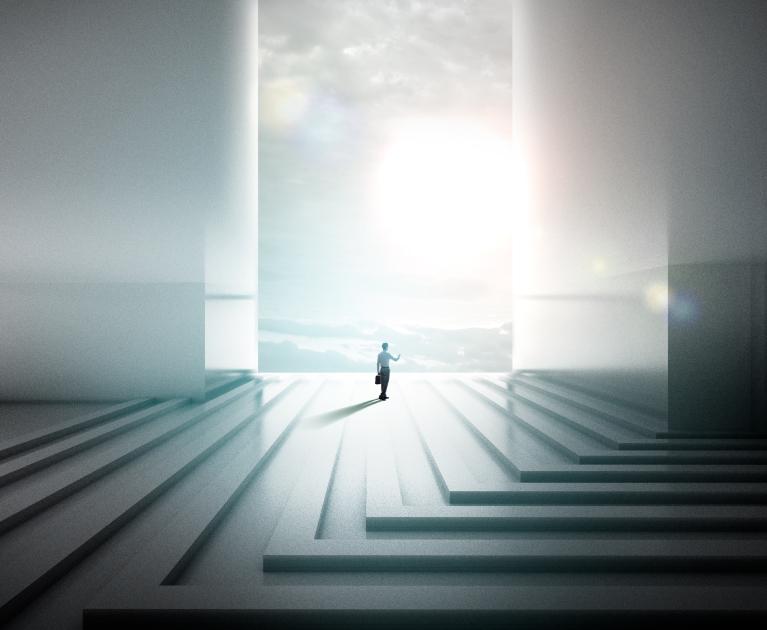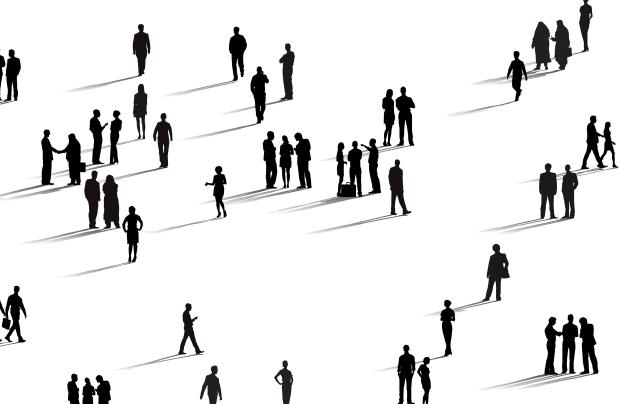 HLI is a team of experts who pioneer the lifestyle market with foresight and vision.
A brand's philosophy, shaped by the people behind it, is of utmost importance. A brand with a clear philosophy can contribute to its customers, society, and ultimately, humanity, through quality products and services, as well as effective communication. At HLI, we strive to cultivate brands that have a philosophy and provide sustainable value to customers and society, leading the market as a result.
From the moment our customers encounter our brands, we believe that every moment of their journey, from purchasing to using our products and services, should be enriched and meaningful.
To achieve this, each of our field experts at HLI thinks and plans one step ahead of our customers, proactively addressing their potential issues and resolving their needs in a way that satisfies them. We invite you to embark on a journey with HLI, a brand that strives to make each and every customer's life more valuable. Thank you.
HLI CEO, Wunjae Lee
Members Interview
Members Interview
"To create significant synergy, I respect my colleagues' opinions and roles, and I am constantly striving to become a better colleague to work with. Sincerely, "
Seong OO, Manager, Team member
Job Information
Job Information
The Management support department plans and coordinates overall business operations for the continuous growth and profitability improvement of the company.
Clearly communicate HLI's brand to the market and customers, and increase brand value.
Understand market trends, establish/perform sales strategies and generate revenue and revenue based on the nature of the sales channel.
The Logistics department is responsible for forecasting demand for exported/imported finished products and parts, as well as planning and managing inventory and logistics for all products. They are in charge of planning and managing inbound and outbound shipments, as well as managing overall inventory and logistics for the company.
Product Research & Development
The Product R&D department is responsible for product development and improvement, technical problem-solving, and market trend analysis. They drive projects for product development and improvement, brainstorm product ideas with team members, create prototypes, and conduct testing. Additionally, they gather insights from market trends and analyze competitor products to incorporate into product development. They perform research and experiments to solve technical problems and suggest improvements to enhance product quality.
The Customer support department is responsible for providing the best customer support to ensure customer satisfaction. They respond promptly and accurately to customer issues or demands, resolve complaints, and work to improve the overall customer experience. They also handle various customer inquiries such as product and service-related questions, as well as providing information to maintain and develop relationships with customers.
Our F&B service department develops and provides a variety of coffee and bakery menus with different tastes and flavors using our brand products. They strive to meet the customers' preferences and demands by conducting product development and market research. In addition, the team also offers comprehensive F&B education on coffee and bakery production and management to provide the best service.
The Roasting factory department is responsible for researching and developing the best possible coffee beans to provide to our customers. They produce and provide beans that are optimized for our company's coffee machines, ensuring that our customers receive the highest quality coffee possible.